"NEW: Learn How To Get Noticed, Gain Instant Credibility, Dominate and Gain An Unfair Advantage Over Your Competition By Building Your Expert Brand!"
You are officially invited to a live webinar with the Nation's Premier Automotive Solutions Provider, Tracy Myers on Thursday, September 5th where you will learn the behind the scenes magic that Tracy has used to create an automotive empire and how you can to.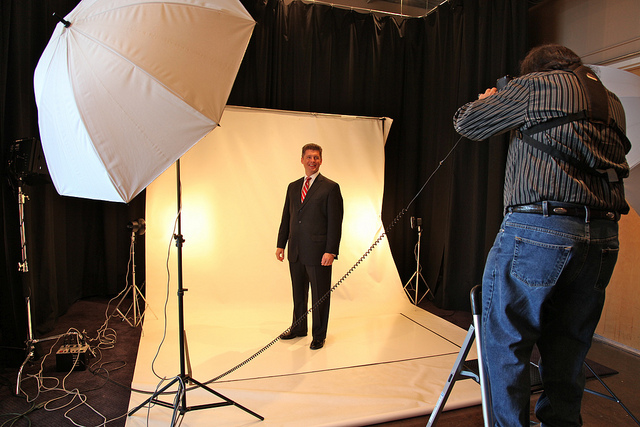 From the minute the event begins until the time it ends, you will be exposed to Tracy's top secret insider's playbook for gaining priceless publicity and increased sales…all by leveraging your greatest resource: YOU!
No matter if you're the Dealer or a dealership employee, you can establish yourself as a respected industry expert in your market which will take your career and business to the next level – the same way that it did for me.
This Exclusive Webinar Is Extremely Limited And Will Be Held On Thursday September 5 at 12:00pm EST. Sign Up HERE!
Sign up and discover from Tracy how to:
– Gain prestige and exposure for free
– Effectively harness social-media tools to boost your bottom line
– Get more sales leads by producing compelling marketing material
– Avoid the top mistakes dealerships make when trying to market their business
– Use 10 brand-building strategies to turn your ordinary business into an extraordinarily forceful brand experience…and much, much more!
This call is extremely limited and only for those ready to stop wasting time and start making serious money. If you are the Dealer, Gm, GSM, ISM, Salesperson or BDC Manager then you are encouraged to sign up now and join me on Thursday, September 5 at 12pm EST for my FREE webinar "How To Build Your Brand, Dominate Your Competition & Make Millions".
BONUS: The first 50 people who register will receive a FREE, Red Carpet Edition DVD of the Emmy nominated documentary about Tracy Myers and the Myers family, "Car Men". A $19.99 Value!
Everyone who attends the webinar will also receive the following FREE bonuses worth up to $42.95
– A hard cover edition of the book "Invasion of the Profit Snatchers" by Travis Miller and Jimmy Vee. A $23.95 value.
– Special Report from Legendary Speaker & Best Selling Author Brian Tracy: "Discovering Your Talents!". A $19.00 value.
– Exclusive Access to a video recording of a presentation by Lindsay Dicks – "The 15 Things Your Website MUST Have To Make Money In The World of Social Media"
– Sneak Peek of Best Selling Author Troy Spring's soon-to-be-released book "Turbo Charge your Life"
Go on, grab these goodies while you can.
You've got until midnight on Wednesday, September 4, 2013. If you don't register before then, you will NOT be eligible for the great bonuses.
Click

HERE

to sign up NOW!
For more information about Tracy Myers, visit his website at http://www.tracymyers.com
This webinar is being brought to you by DealerOn. For more information about DealerOn, visit: http://www.dealeron.com/